Operating Engineers Local 4's Training Center prepares apprentices and journey members with the tools to excel in hoisting, excavation, and maintenance in New England's top markets. Our programs, rooted in our commitment to safety, productivity, and continuing education, make Local 4's workforce the chosen partner for dozens of contractors across the region.
The 2023-2024 application period is now closed.
From the Training Coordinator
Brothers and Sisters,
It's my honor to serve the Local 4 community as your Training Coordinator. Our team's goal is to ensure that all our members are safe, well-trained, and certified to go out into the field. Through our programs, members will become highly skilled Operating Engineers ready for the demands of the profession and effective leaders on the job.
Training is foundational to our work and our success. At Local 4, training is a lifelong process, whether you're a first-year apprentice learning the fundamentals or a journey member honing your skills. Our state-of-the-art facilities in Canton and Medway, Massachusetts offer industry-leading classroom instruction and field training from veteran operators. We hope you take advantage of these opportunities throughout your career.
As always, we are ready to assist in any way. If you have any questions, get in touch with us.
In Solidarity,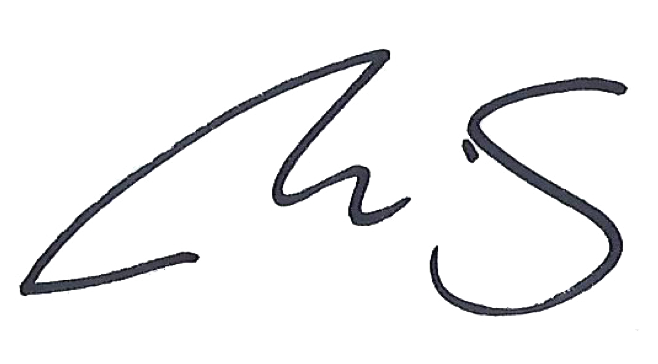 Michael J. Carey
Training Coordinator
TRAINING CENTER UPDATES
Read the latest updates and guidance from our Training Center team
Brothers and Sisters, I'd like to congratulate Business Manager Bill McLaughlin on his retirement announcement and say thank you for his leadership and generosity [...]
Greetings Brothers and Sisters, I hope you and your families are enjoying the summer months. I would first like to congratulate Business Manager William McLaughlin [...]
Greetings Brothers and Sisters, I hope you and your families are doing well as we head into another spring construction season. The Apprenticeship Program has [...]