Our Commitment to Excellence
Operating Engineers Local 4's Training Center prepares apprentices and journey members with the tools to excel in hoisting, excavation, and maintenance across New England's top markets. Our programs, rooted in our commitment to safety, productivity, and continuing education, make Local 4's workforce the chosen partner for dozens of contractors for over 100 years.
Founded in 1963, the Local 4 Training Center was established to ensure quality in our industry and provide top-notch educational opportunities to both apprentices and journey members. Today we proudly provide classroom and skills training at two locations. In Canton, we offer instruction and practice on site work equipment such as excavators, bulldozers, gradalls, and loaders. In Medway, we offer crane training, NCCCO testing, and CDL training and testing.
Learn more about our locations below.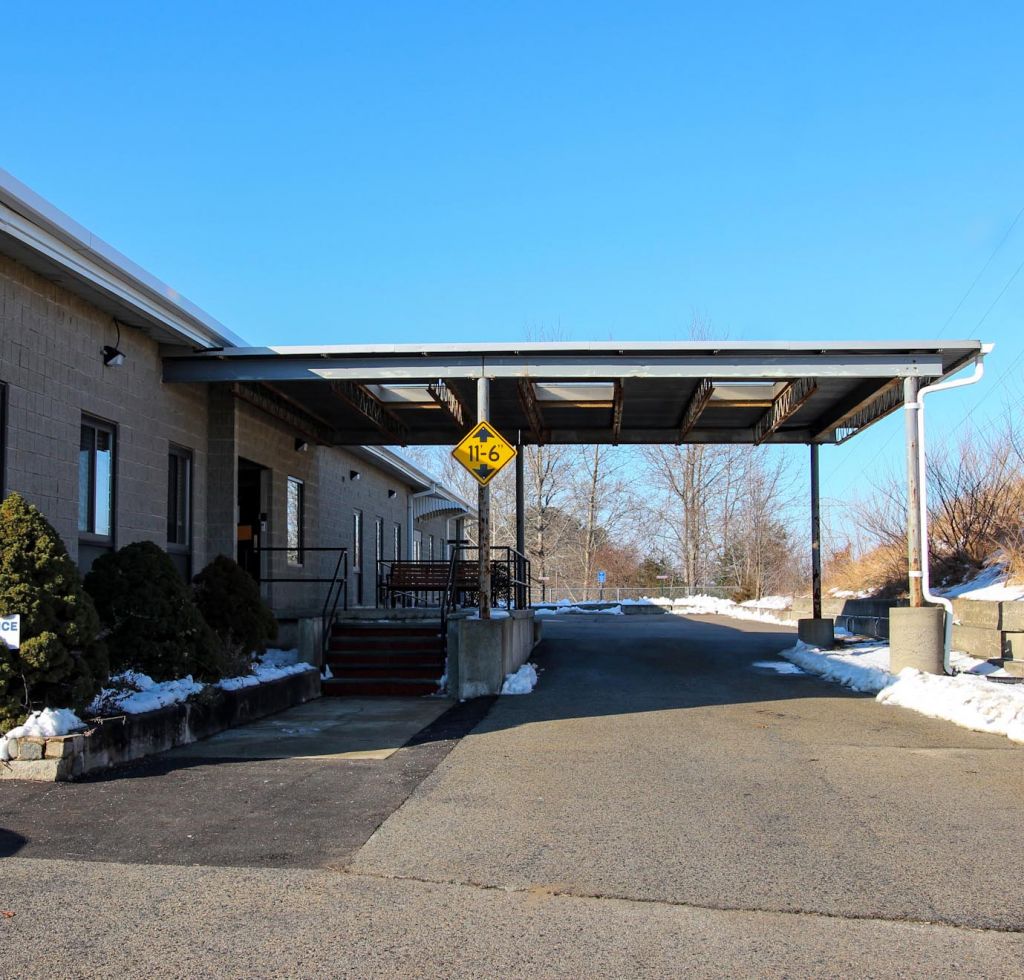 Canton Training Center
One Engineers Way, Canton, MA 02021
Phone: 781-821-0306
Fax: 781-821-6178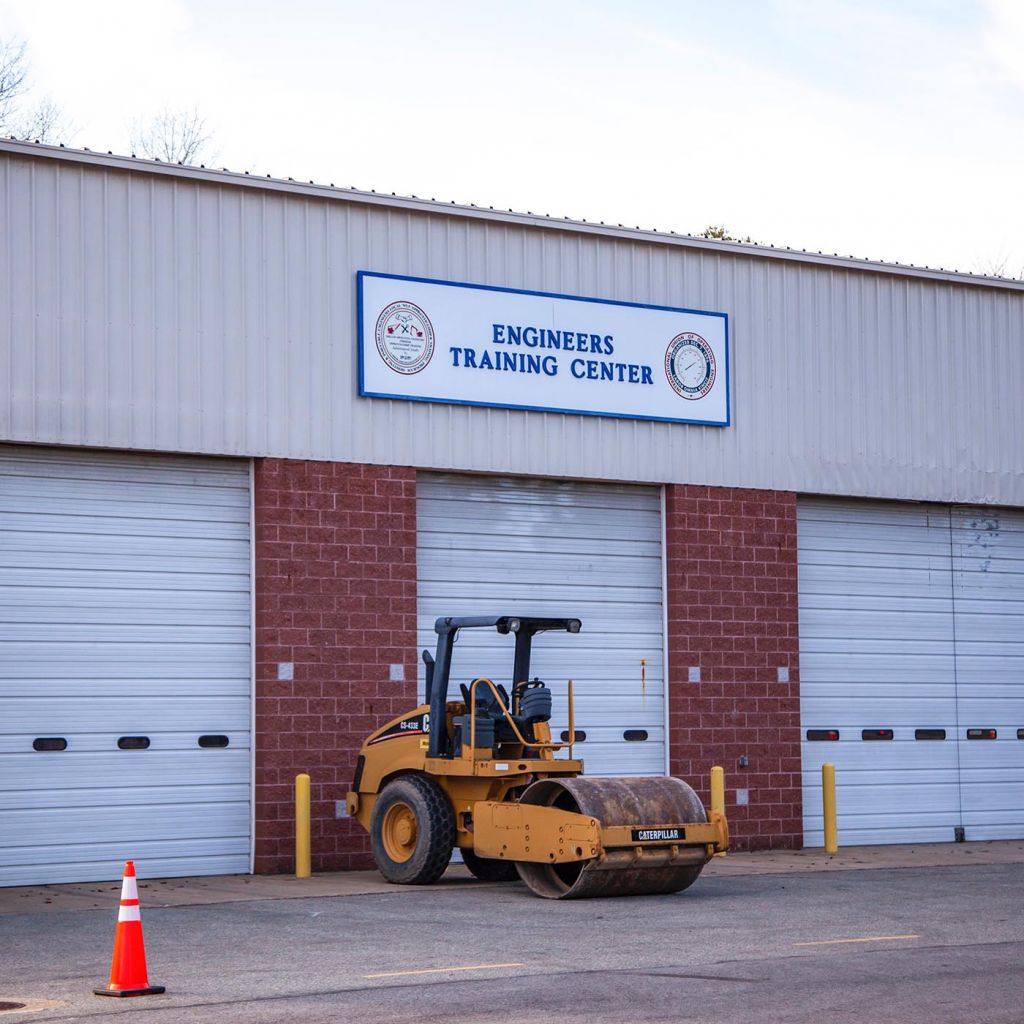 Medway Training Center
16 Trotter Drive, Medway, MA 02053
Phone: 508-533-3021
Fax: 508-533-0241
Equal Opportunity Statement
We are committed to maintaining a diverse, inclusive membership and a safe, respectful workplace for all. Read our Equal Opportunity Statement below.
Hoisting & Portable Engineers Local 4 Apprenticeship & Training Fund does not discriminate against applicants or apprentices based on race, color, religion, national origin, sex (including pregnancy and gender identity), sexual orientation, genetic information, or because they are an individual with a disability or a person 40 years old or older. Hoisting & Portable Engineers Local 4 Apprenticeship & Training Fund takes affirmative action to provide equal opportunity in apprenticeship and operates the apprenticeship program as required under Title 29 of the Code of Federal Regulations, Part 30.