Greetings Brothers and Sisters,
I hope you and your families are enjoying the summer, as things return to normal. We concluded the regular apprentice school year in June. I would like to congratulate the apprentice class of 2021. We had twenty-two apprentices graduate this year, many of whom have already started working towards their transfer from 4R to become straight 4 members. On behalf of the Training Center staff, I would like to wish them all a safe and prosperous career.
We continue to enjoy a promising work outlook and with that, we were able to welcome a new group of probationary apprentices. Most of the new apprentices have gone out to work and will begin the apprentice school year in September.
The Training Center is now fully open following the Governor's announcement in the Spring. We will continue to offer classes in person and through Zoom throughout the summer. In the fall, the Training Center will resume a normal schedule for both Journeypersons and Apprentices. We will also look forward to opening for applications in November.
Congratulations to Business Manager Bill McLaughlin and his staff on the signing of Astro Crane. I'd like to recognize V.P./Business Agent Dave Shea and Organizer/Legislative Rep. Chris Carey for their hard work getting this signing to the finish line. This will be a great partnership for the Local as well as for Astro. In addition to this good news, with Bill McLaughlin's leadership, Local 4 helped to defeat "Right to Work" legislation in New Hampshire. This is a huge win for our members in New Hampshire as this legislation would have set back the worker's rights and wages that Local 4 has fought for over the years. Thank you to Business Manager Bill McLaughlin, Paul DiMinico, Bob Burr, Chris Carey and the Staff for their hard work in defeating this legislation.
I hope you all have a happy and healthy summer. Please reach out to the Training Center, if there is anything we can do to help you.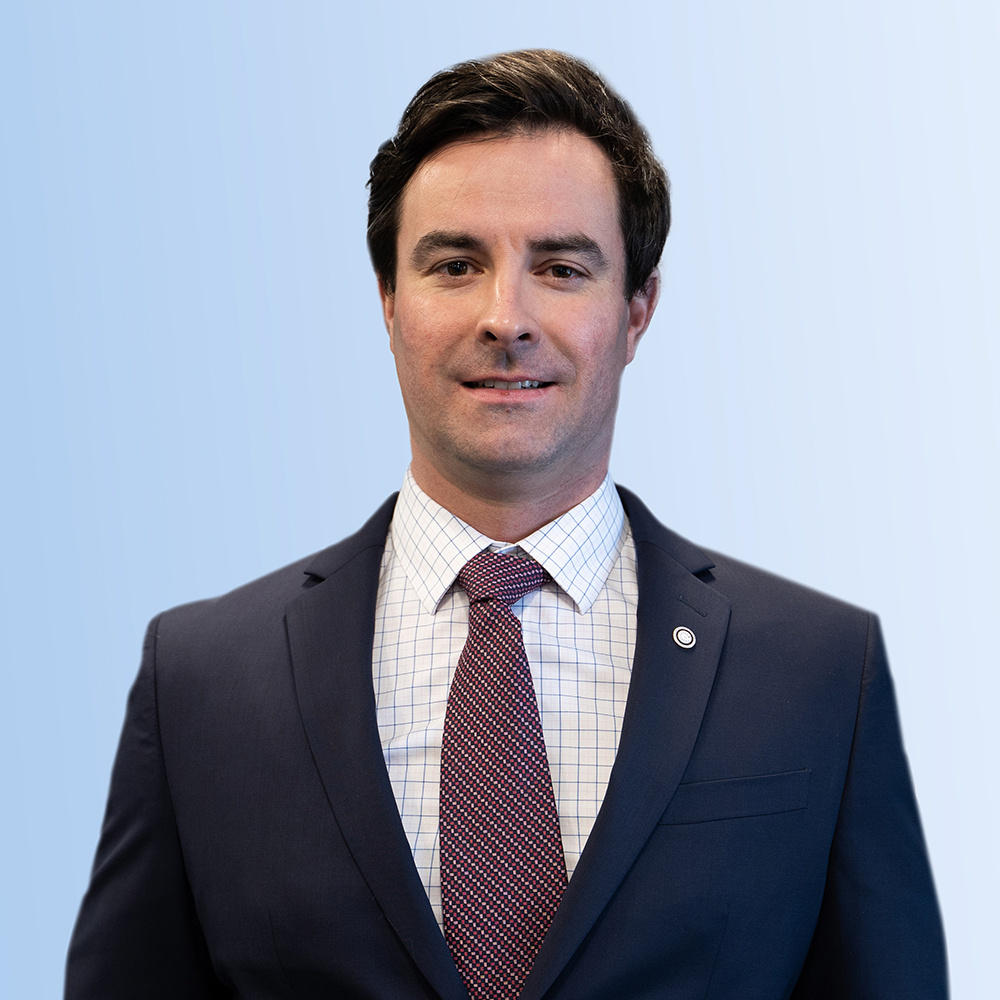 Michael Carey
Training Coordinator