Greetings Brothers and Sisters,
As we enter into the spring season, we are excited about some recent improvements at the Training Center.
I would like to thank Business Manager William McLaughlin and the Training Fund Trustees for their continued support. The Training Center, with their approval, recently took delivery of a new CAT 322 rubber-tired excavator that will be available to our members for training on this increasingly popular piece of equipment. We are looking forward to continuing to make improvements to the Training Center equipment and expect delivery of a new CDL A tractor in June.
The Training Center recently launched a new website with the help of 617MediaGroup. Our hope is that the members will find this updated website more user-friendly. It should be a good resource for members to keep updated on events at the Training Center. I would always encourage you all, either through the website or by calling, to please reach out if you have any training needs, whether it is for a class or one-on-one with an instructor.
The Training Center will continue to run both virtual and in-person continuing education and forklift classes each month as we head into spring. Hazmat will also continue in person with limited availability for each class with the health of our members in mind. Instructor Peter Gardiner will be holding NCCCO prep classes in the spring beginning in March for members planning to take their written exams or recertifications. Apprentices have concluded their CDL training. If any members are interested in obtaining a CDL, please reach out to the Canton Office. The Training Center will be running journey member CDL training and testing this spring.
In the month of March, the Training Center is pleased to be hosting Building Pathways Boston as well as Building Pathways South for two separate virtual field trips. These types of outreach programs are a great way to find potential members of Local 4 and let them know what we do as a Local and what we have to offer as an apprenticeship.
We were fortunate, thanks to the generosity of our signatory contractor Brox Industries, to have a paver available to our apprentices for training as part of their Specialty Equipment class. It has been a valuable experience for them to have that paver in Canton to run and get hands-on experience on equipment not otherwise available to them. I would also like to thank Bruce Flett and James W. Flett Co., Inc. for delivering the paver to the Training Center with their new Peterbilt tractor. The Training Center is grateful for the opportunity to have this specialty training available to the apprentices.
Please don't hesitate to reach out if there is anything we can do to serve you. Be safe and have a great spring.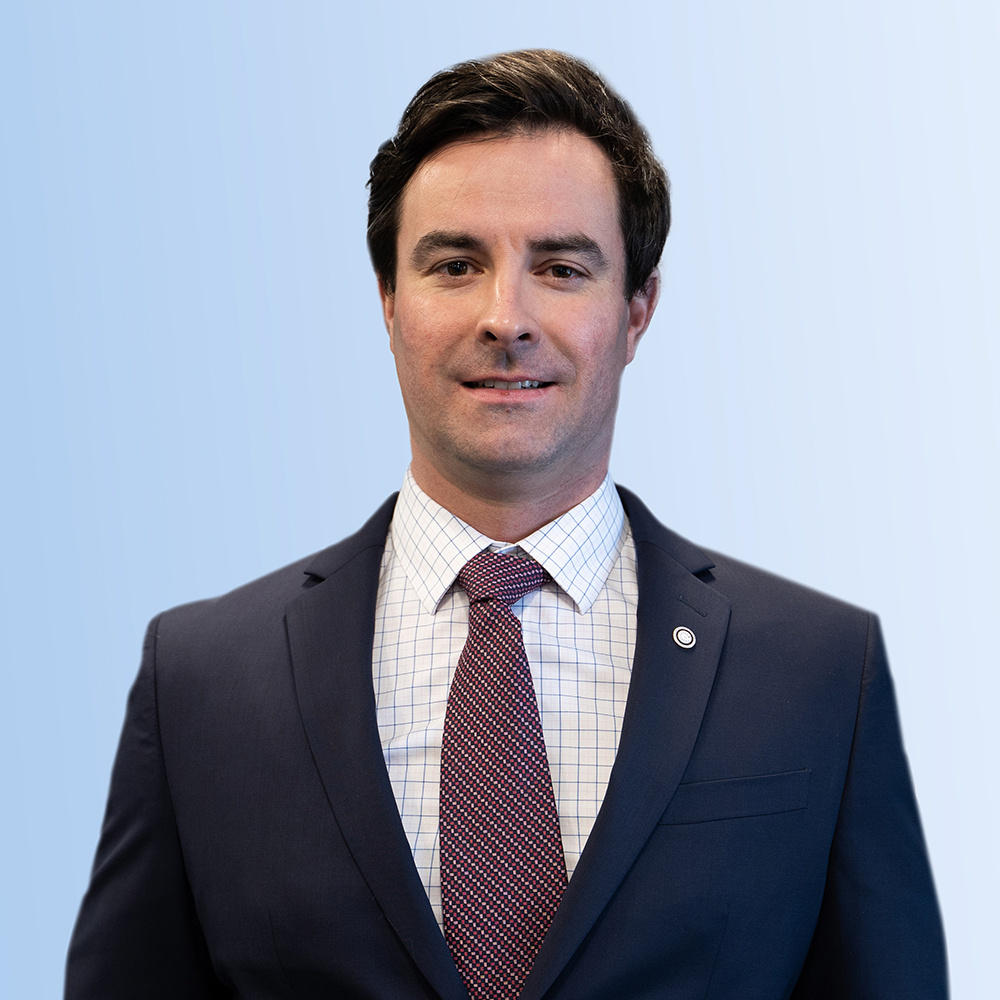 Michael Carey
Training Coordinator