Brothers and Sisters, 
I hope you and your families are doing well and staying healthy this fall. The Training Center remains busy with apprentices returning to school in September. We are hopeful to have a more conventional school year this year with apprentices back to in-person classes. It will be great to have the new apprentices together and experience the camaraderie of Local 4. Thank you to Business Manager Bill McLaughlin for his leadership through this difficult and constantly changing pandemic. 
I would like to bring to your attention that NCCCO has decided to move away from its shorter recertification testing. The new testing format will be longer and essentially the same as the written testing done to receive a given endorsement. This change will be instituted on December 1, 2021. 
There have also been some recent changes made to the way the International Training Center now handles the Hazmat Certifications and refreshers. Members will no longer receive stickers for their Hazmat refreshers. There will be a new card issued for each refresher and it will look the same as a new certification. This will now be tracked by a third party so please be sure to stay up to date on this certification. 
The Training Center is looking forward to once again hosting Local 4's Boston Children's Hospital Blood Drive on December 4, 2021. Thank you to brother Peter Bernazzani for organizing this event as he has done for some time now. Children's Hospital is in serious need of blood after a challenging year plus so please save the date for this event. 
Lastly, the Apprenticeship Program will be re-opening for applications in November. If you know of anyone that would be a good candidate for Local 4's Apprenticeship Program please have them call the Training Center at 781-821-0306 for more information. You will find our official announcement included in this publication. 
I hope you all have a healthy and prosperous fall, please don't hesitate to reach out if there is anything the Training Center can do to help you.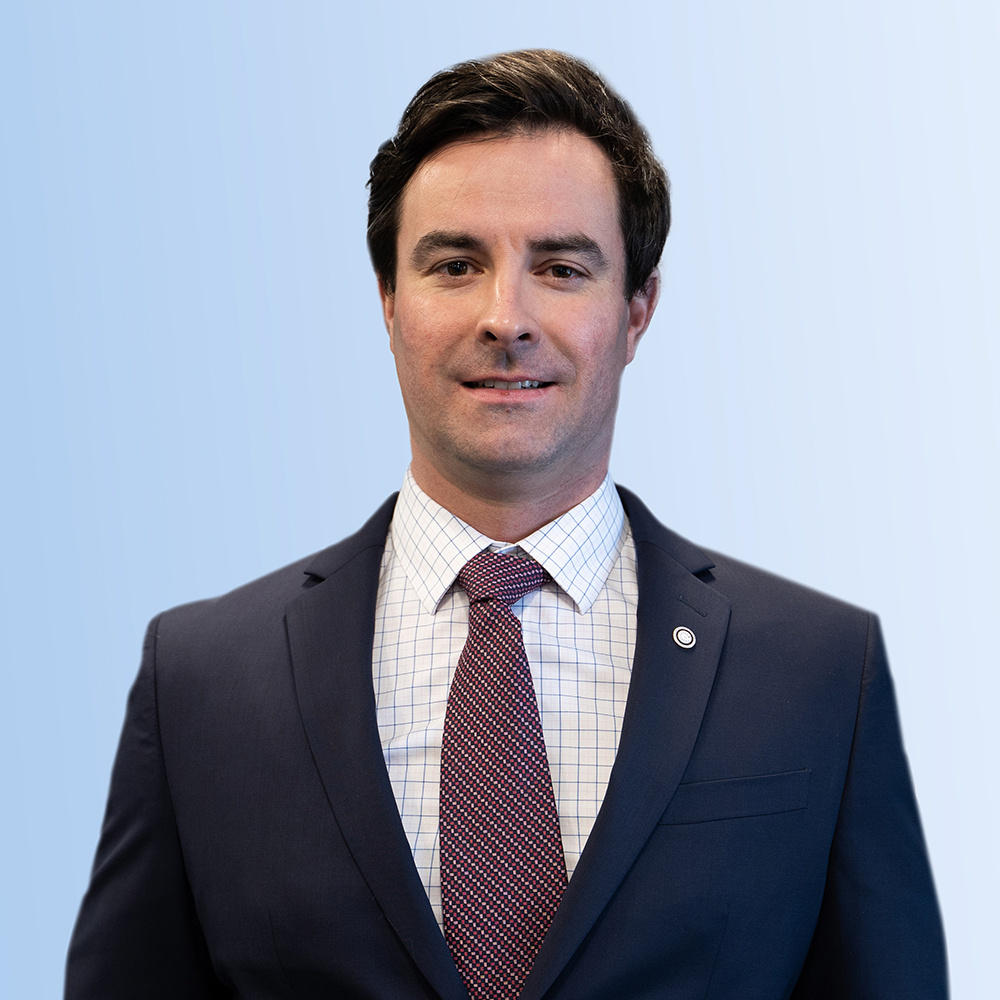 Michael Carey
Training Coordinator